Here are the pictures of the characters you will be performing in May. There´s a picture of a costume as well. It´s an IDEA,
you don´t have to make it exactly the way it looks on the picture
Blu
: Ricardo, Fabián, Rodrigo E., Héctor, Rodrigo P. , Juan Pablo, Axel, Dylan.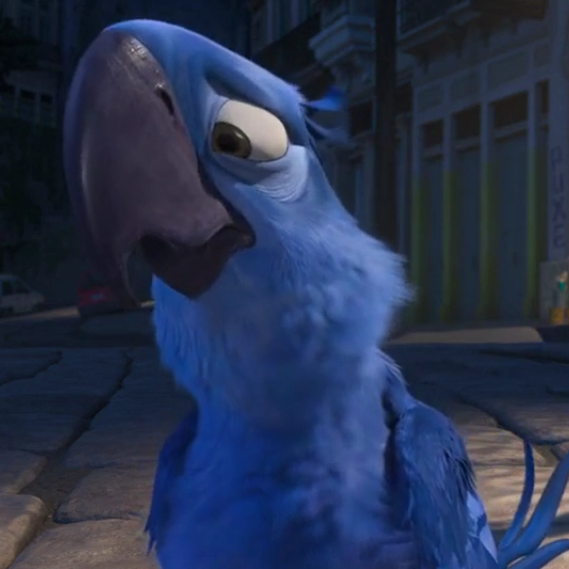 Mecado Libre( Blu Costume)
Jewel
: Elena, Cibelle, Valentina, Fernanda, María José, Mar.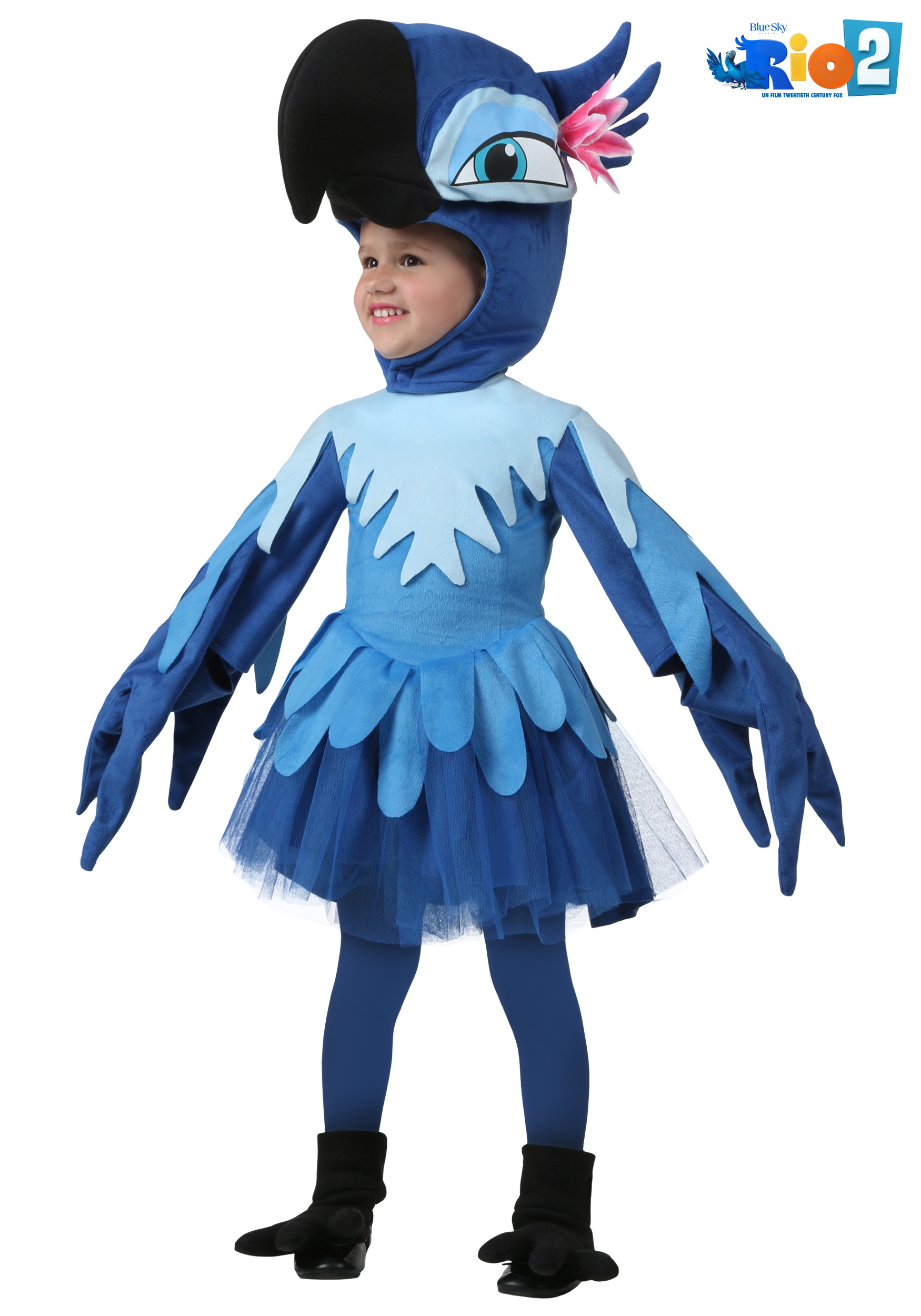 Eva
: Minelly.
Nikky:
Francia, Ana Sofía
Pedro
: Maximiliano, Raúl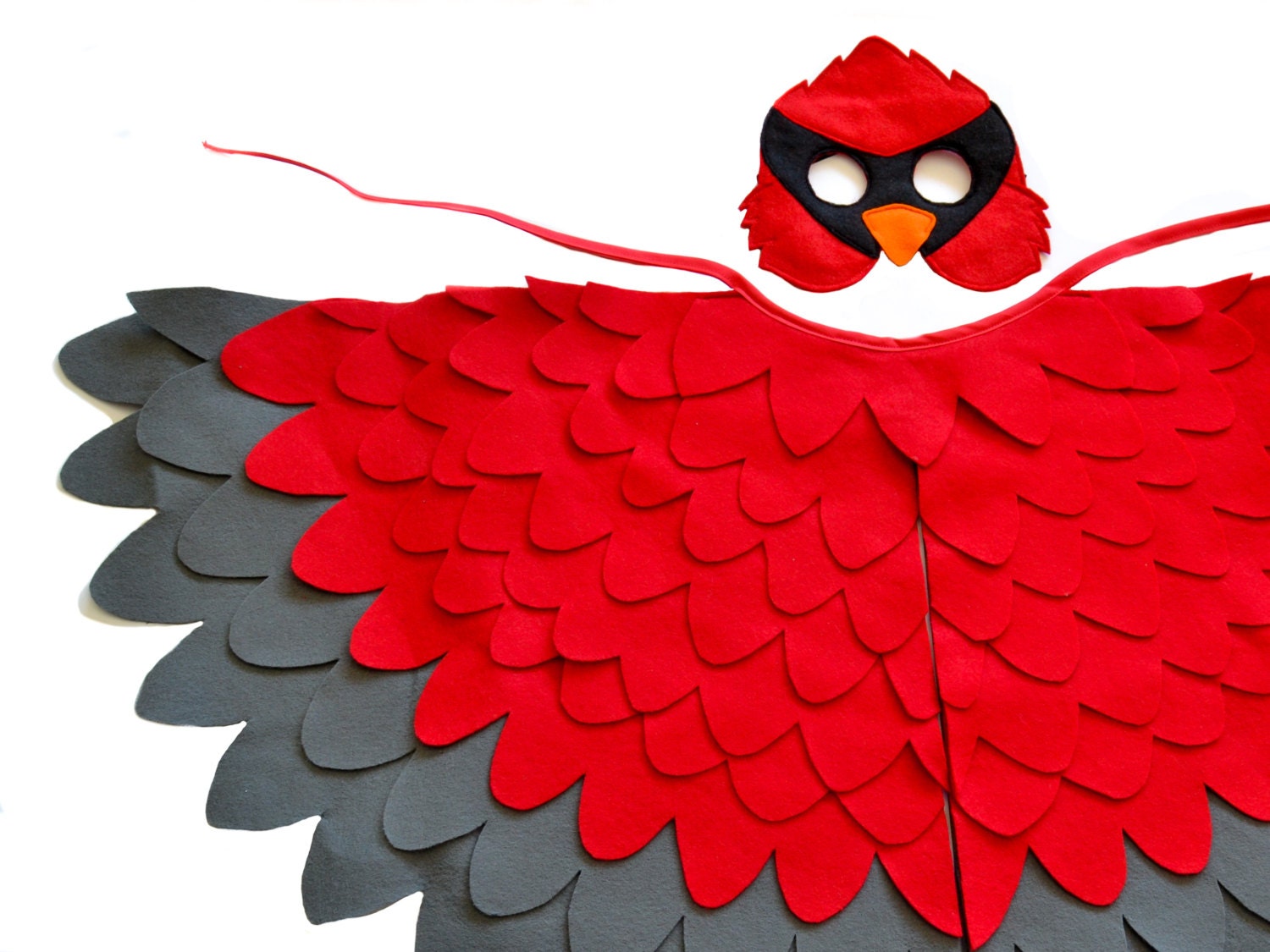 Bia
: Renata B., Renata N.
Tiago
: Leonardo
Carla:
Ivana, Sofía
Eduardo:
Santiago, Bernardo, Luis Javier, Alonso
Roberto
Luka /
Roberta
Camila
Filippa, Narrators
: Valeria, Regina, Renata, Sabina.